About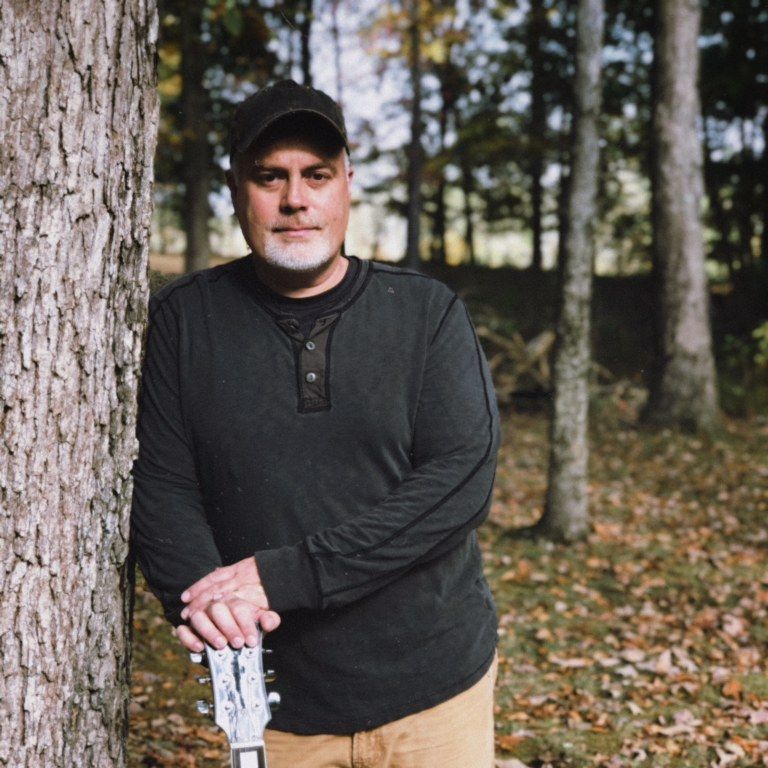 Mike Williams
Singer/songwriter Mike Williams began his music career playing with his brothers in the band "Blue Vibe Experiment", a musical trio dabbling in experimental pop/rock. Brothers Mike and Trent spent several years honing their writing skills and along with third brother Brian, they released their first album, "Two Roads".
In the fall of 2018, Michael released an album, "New Day", with fellow musicians David Lannom and Jarod Watson.  The album, released under the name The Mike Williams Band, contained acoustic versions of songs the band had written and performed from the early-mid 2000's.
In the early weeks of 2015, Michael began writing songs for what would become the self-produced album "Wanderlust", a soundscape collection of songs celebrating the spirit of longing to see what lies beyond the horizon. Recorded at Big Woods Studios at his home in Cumberland Furnace, TN, the songs encompass a wide range of experimental acoustic textures and harmonies, and touch on themes of faith, family, and of course, wanderlust.