Bio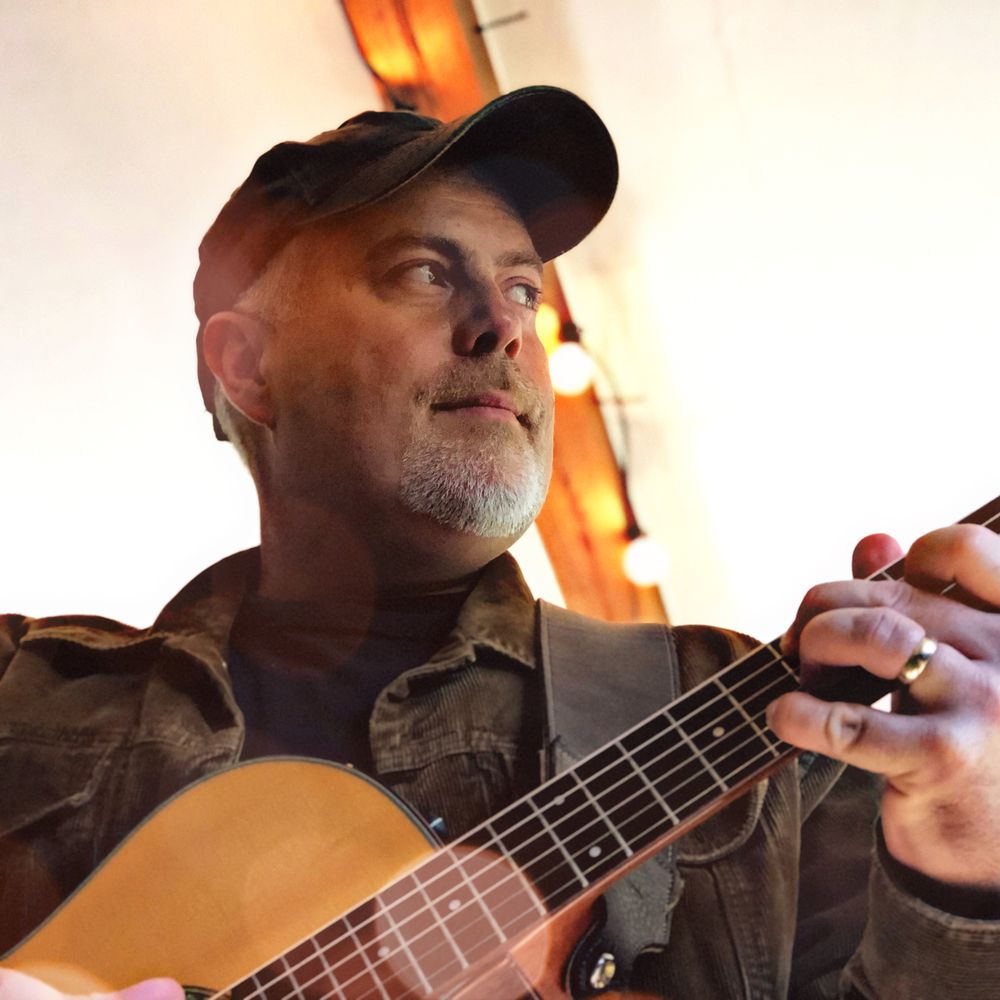 Mike Williams
"All my life I've longed to see other places.  One of the main reasons I even wanted to be a musician is because I hoped it would be a way that I could see the world. My family and I have moved almost more times than we can count...my parents and grandparents moved a lot as well, always looking for that perfect somewhere.  I guess wanderlust comes pretty natural for me." And thus, the album "Wanderlust" was born.
In the early weeks of 2015, singer/songwriter Mike Williams began writing songs for a new album...music that would encompass not only a longing to see the world, but also the importance of a life of faith and walking with God.
"I really feel like the Lord opened up so many things to give inspiration... everything from Brian Wilson's 'Smile' and Eddie Vedder's 'Into The Wild', to Charles Ingalls from Little House On the Prairie and Kevin Lytle, a pastor friend of mine in Montana. I just wanted to paint a soundscape with the music. And lyrically, the whole album sort of tells a story from beginning to end. A story of longing and adventure, of faith, danger and sorrow, but ultimately a story of hope."